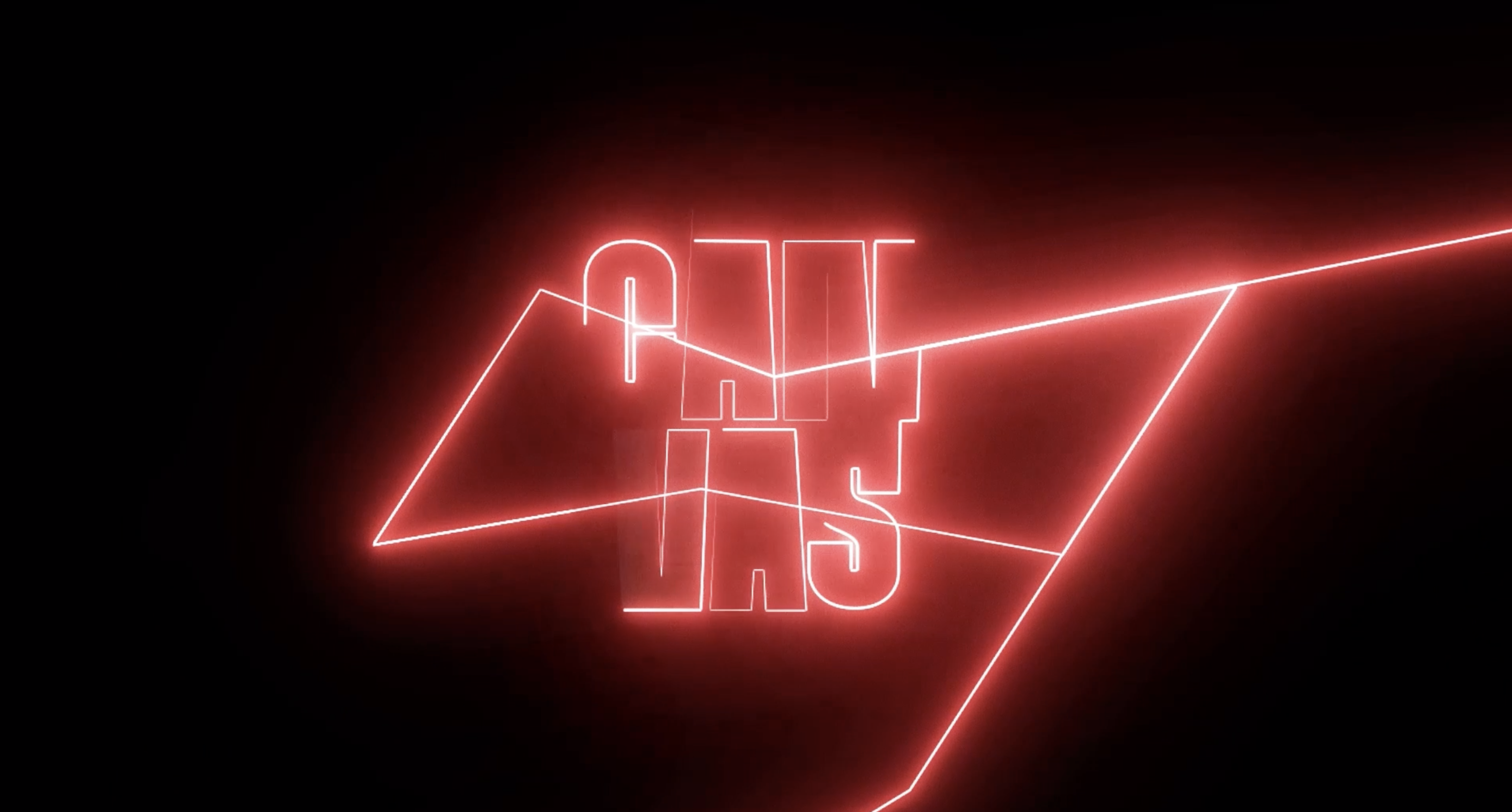 Our very own Thrills in +41 hasn't been sitting still since the release of his stellar debut EP 'Mind Express' in March this year.
Together with good friend and fellow Utrecht producer Tala Drum Corps he has created incredible soundtracks and soundscapes for the upcoming 'Canvas' exhibition in the phenomenal Tivoli Vredenburg.
The premiere will be next Wednesday August 4 on Tivoli Vredenburg's YouTube channel at 20:30 (GMT +1). A must see!