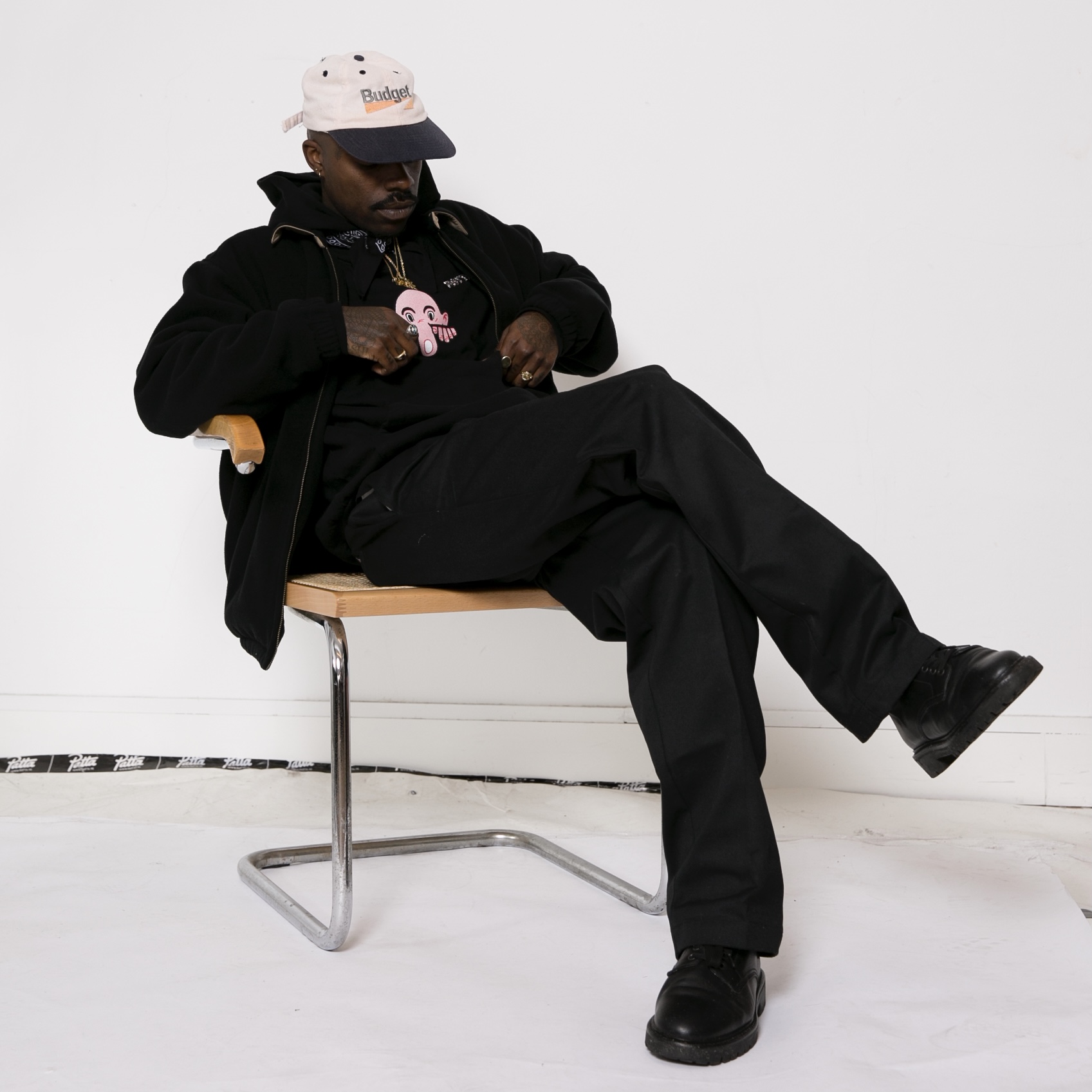 Amsterdam-based DJ Mairo Nawaz joins label boss Carista at the United Identities HQ for a chat & a selection of tracks and we are beyond excited about that!
Mairo will take over the show with a guestmix filled with Electronica, Electro, Acid, Techno and everything in between.
Tune in on Friday November 6th, 13.00 CET via NTS to catch the drift.