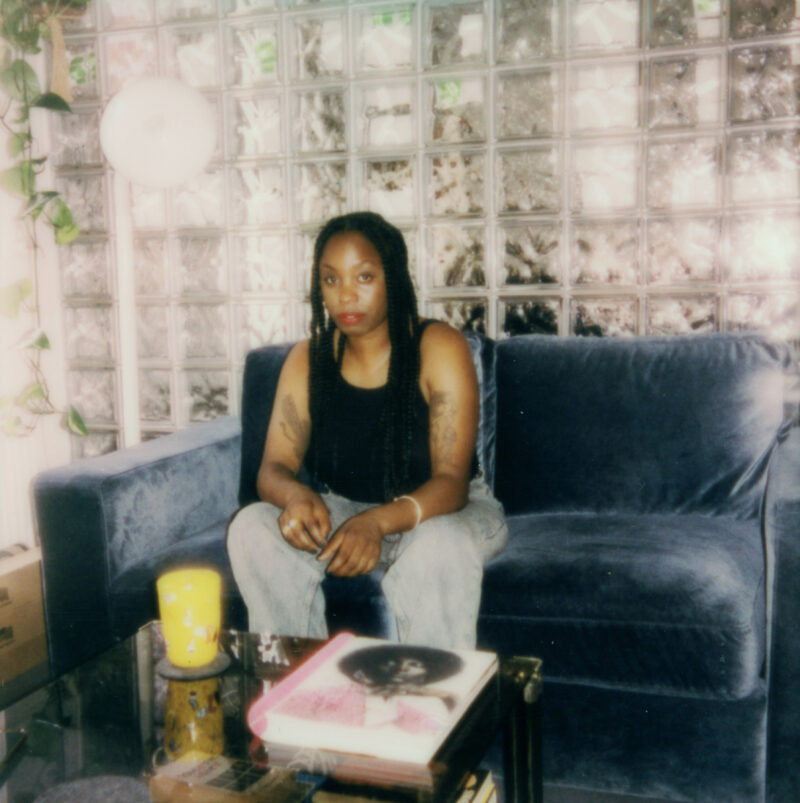 After United Identities' successful first vinyl release "Modern Intimacy Volume 1" in 2020, founder, DJ, producer and music curator Carista decided it was time for round two. Named after her debut mixtape, we are proud to present "Modern Intimacy Volume 2". This album is a blend between contemporary and futuristic sounds by 10 rising Dutch artists curated by the label head herself. The intention of the compilation is to nurture and showcase contemporary Dutch homegrown artists and the range of their craft; Breaking the boundaries of sound and genre as we know it, with a refusal to be categorized or caged in.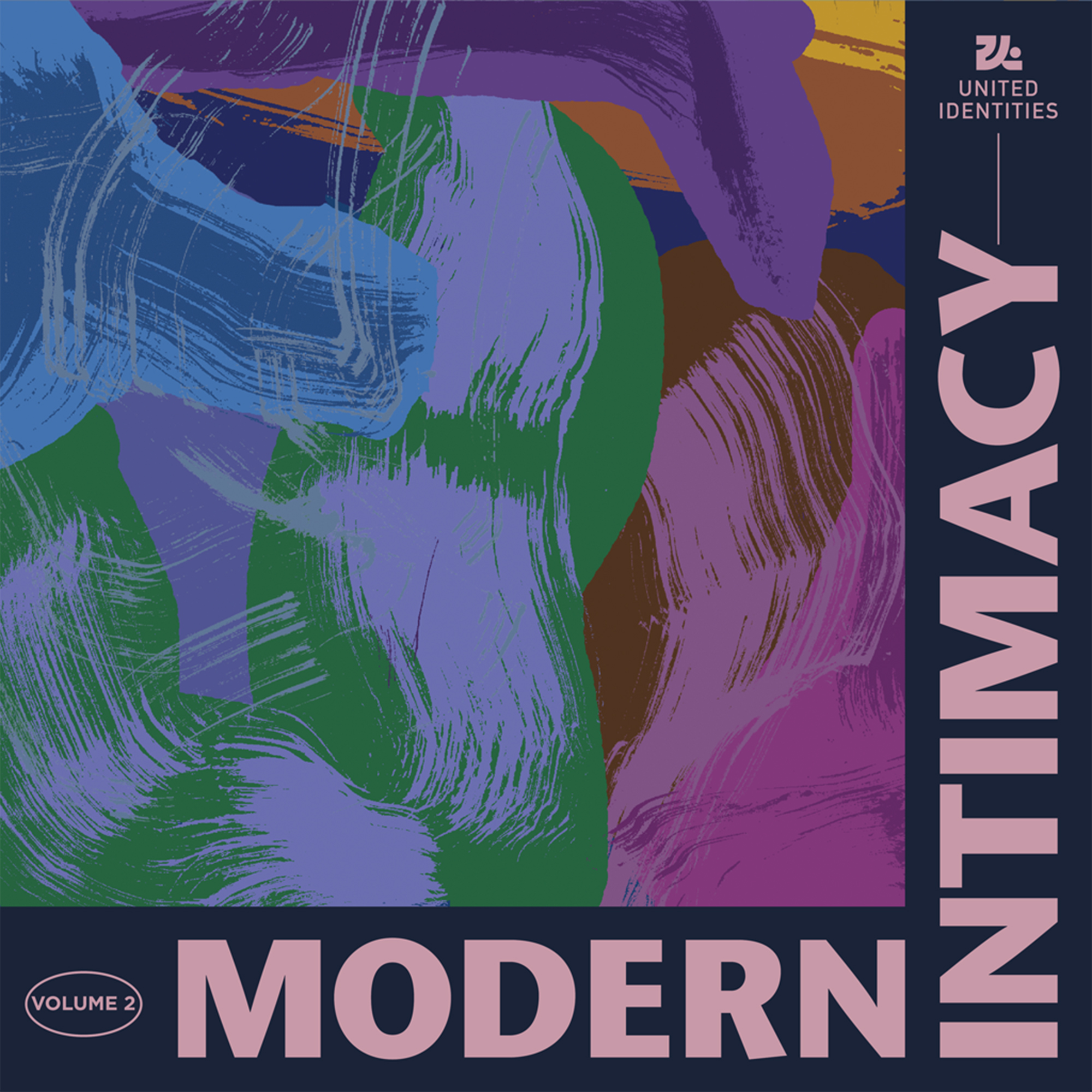 The album starts with the hopeful and soothing track "Whistle, accompanied by a saxophone and flute that gently guides you through the story of Brintex Collective. Then we are moving onwards to genre defying artist Phantom Wizard, who takes you from experimental synth jazz to an electronic dance riddim named "Awa". These two tracks serve as the perfect introduction and sets the tone of the label's versatile compilation. Followed by Thrills in +41 eerie, steady soundscaping drum patterns in "Strangelove64", groovy bass heavy breaks that invite you to move your whole body to EYCEE's "Crunk", or to be enticed to a dark forest full of raving dancers with the dark but dreamy techno banger "Body On The Floor" by DutchAfro featuring vocals by Luka Eyrie. On the second half of the LP we are transported to an utopian dream reality in "On" by Sansouni with ethereal voices and sounds; Percussion and sample heavy "38A" by Conrad Soundsystem; The glitchy and dark "Personal Reality" by Mayo and shortly after we are taken on a journey through time and space by futuristic artist audt98 in "6 Identical Atoms". The compilation concludes with Acidic Male's "Zero Authority", shifting between cutting snares, alluring synths and poetic vocals.
Modern Intimacy Volume 2 showcases the harmonious, yet versatile musical approach of the label, as well as the artists that embody it. Keep an eye out on all of these artists, as they are destined for greatness.