New Release
Thrills in +41 - Mind Express EP
We're proud to present the debut EP 'Mind Express' by Utrecht-based DJ/producer Thrills in +41. The 3-tracker is a masterful exploration into club hybridity and neatly weaves together playful rhythms, contemporary electronics, and embodies a beautiful soundscape while having all eyes and ears to the dancefloor.
Release
Aisa's Dream
by Carista
Listen to the groundbreaking production debut by Carista. Her official single is from this day forward exclusively available on Bandcamp! Listen here.
Release
Modern Intimacy
Volume 1
Modern Intimacy Volume 1, the first compilation album on United Identities shines a light on rising musical talents from The Netherlands. Captivating and forward-thinking, the carefully curated selection holds ten electronic-acoustic tracks that are drenched in soul, varying from dreamy songs to intimate treasures for dancefloors.
UIVA001
Modern
Intimacy
Volume 1
€25,-
Limited edition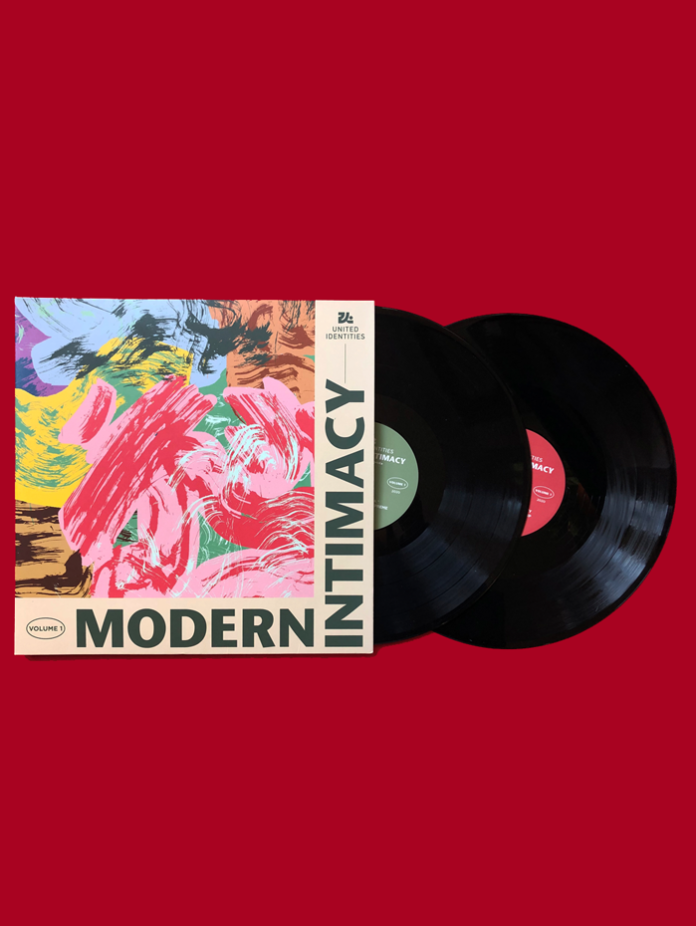 UIVA001
Modern
Intimacy
Volume 1
€25,-
Limited edition
Every fourth Friday
from 1pm CET