EVENT
United Identities at Borisov
We're thrilled to announce the next event to celebrate our 5th birthday and it will be held at Borisov in Amsterdam on Friday 29th April. We are very excited to have the wonderful Aleqs Notal joining from Paris, France alongside some of the Netherland's most exciting dj's, Amsterdam native Beraber and Rotterdam's fantastic Suze Ijó. Carista will start off the night, so get there early not to miss a thing!
Tickets
Radio
NTS Radio w/ CARISTA
Carista was in charge of the monthly United Identities show on NTS Radio and played music by Meftah, Konduku, BB Boogie and many more!
Listen back
Release
mayo
Sad Violin Music
We proudly present the debut EP 'Sad Violin Music' by Amsterdam's rising dark horse / talented misfit / rising talent mayo. The EP holds three dirty jams, driven by her self-built modular synthesizers.
Merchandise
No Ego, All Equal
Tote bag
Our "No Ego, All Equal" tote bag is now available in our webstore! The logo is in white ink on both sides of a sturdy 100% black organic ring-spun combed cotton bag (160 grams). Screenprinted by Katoenfabriek in Utrecht, the Netherlands.
Buy
Merchandise
No Ego, All Equal Tote Bag
€8,-
excl. VAT + shipping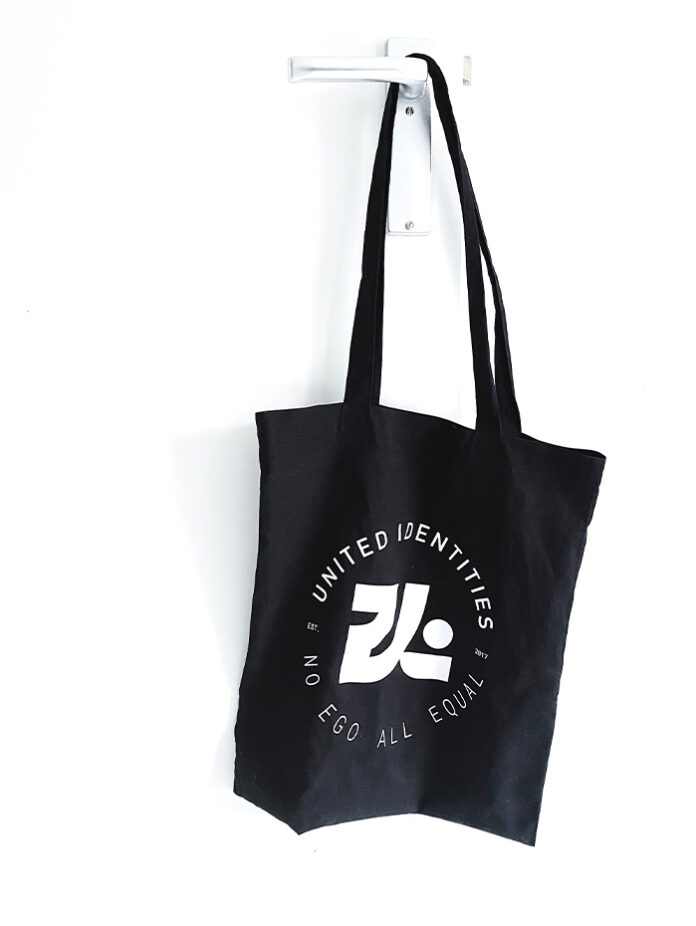 Merchandise
No Ego, All Equal Tote Bag
€8,-
excl. VAT + shipping
Every fourth Tuesday —
5pm CET on NTS.live