EVENT
Thank you for coming to United Identities XL!
We'd like to thank all artists, dancers/supporters and crew for making this an exceptional day and night to remember forever. Keep an eye on our agenda under "Events" on our website or subscribe to our newsletter to stay up-to-date!
Agenda United Identities
MERCHANDISE
The
"Classic Logo"
T-shirt
The wait is over! Our Black & White "Classic logo" T-shirts are a fact and now in stock. You might have seen these shirts in the wild in the streets or at our parties. Only 100 pieces have been made, so act quick!
BUY
RELEASE
OUT NOW:
Thrills in +41
PRIMAL X 01
We're excited to welcome Thrills in +41 back to our label! This time for a new music series named PRIMAL X where we will release music exclusively by the mega talented Utrecht-based DJ and producer. The series founded by United Identities boss Carista, draws influence from primal energy on the dancefloor derived from rhythm and repetition, as echoed on the inaugural EP 'PRIMAL X 01'.
Podcast
032 - Makèz
This one is for the House heads! Makèz is a producer/DJ duo based in Amsterdam consisting of Willem Mulder & Kees van 't Klooster. The two friends met in high-school and connected instantly. This podcast is full of Jazz, Broken Beat & Soulful House and a lot of their own unreleased productions. Curious yet? You know what to do!
Listen
NEW RELEASE
Modern
Intimacy
Volume 2
Our new compilation album 'Modern Intimacy Volume 2' is out today on all digital streaming platforms and in the bins of your favorite online record store. Discover new music by 10 emerging Dutch music acts who you'll hear more from in the near future: Phantom Wizard, audt98, EYCEE, Acidic Male, Mayo, Thrills in +41, Conrad Soundsystem, Brintex Collective, Sansouni and DutchAfro.
Merchandise
The "Classic Logo" T-shirt (White)
€25,-
excl. VAT + shipping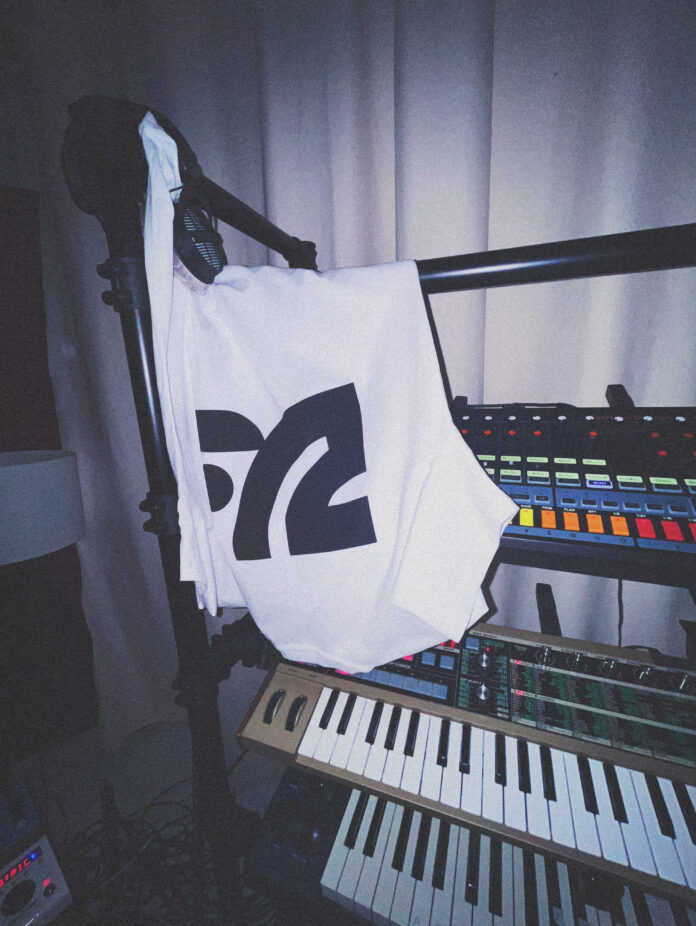 Merchandise
The "Classic Logo" T-shirt (White)
€25,-
excl. VAT + shipping
Every fourth Tuesday —
5pm CET on NTS.live