EVENT
United Identities goes to BIT Rotterdam!
On Friday February 17th we're heading to Club BIT in Rotterdam for our first party of the year with labelboss CARISTA, NIKS co-founder of award winning music platform Black Artist Database, super producer + DJ Retromigration and UI regular Suze Ijó will make sure you won't stop dancing until the break of dawn. Join us!
Tickets
Podcast
029 - Lenxi
London born, Amsterdam based producer, songwriter and musician Lenxi is kicking off this year's podcast series. Head over to our Soundcloud and get familiar with Lenxi's musical mastermind!
Listen
NEW RELEASE
Modern
Intimacy
Volume 2
Our new compilation album 'Modern Intimacy Volume 2' is out today on all digital streaming platforms and in the bins of your favorite online record store. Discover new music by 10 emerging Dutch music acts who you'll hear more from in the near future: Phantom Wizard, audt98, EYCEE, Acidic Male, Mayo, Thrills in +41, Conrad Soundsystem, Brintex Collective, Sansouni and DutchAfro.
RADIO
Online Radio
Tour 2022
For 4 Sundays in a row and with 21 artists from all over the globe we're heading down to Kiosk Radio in Belgium, Radio Tempo Não Pára in The Netherlands, Refuge Worldwide in Germany and Oroko Radio in Ghana for this years online radio tour!
Listen back
RELEASE
Ngoni Egan
Re Teng EP
Ngoni Egan's debut EP on United Identities is out now!
The five-tracker pays a tribute to Ngoni's roots as he dives on into his familial heritage in Botswana and explores his sound beyond electro.
Merchandise
No Ego, All Equal Tote Bag
€8,-
excl. VAT + shipping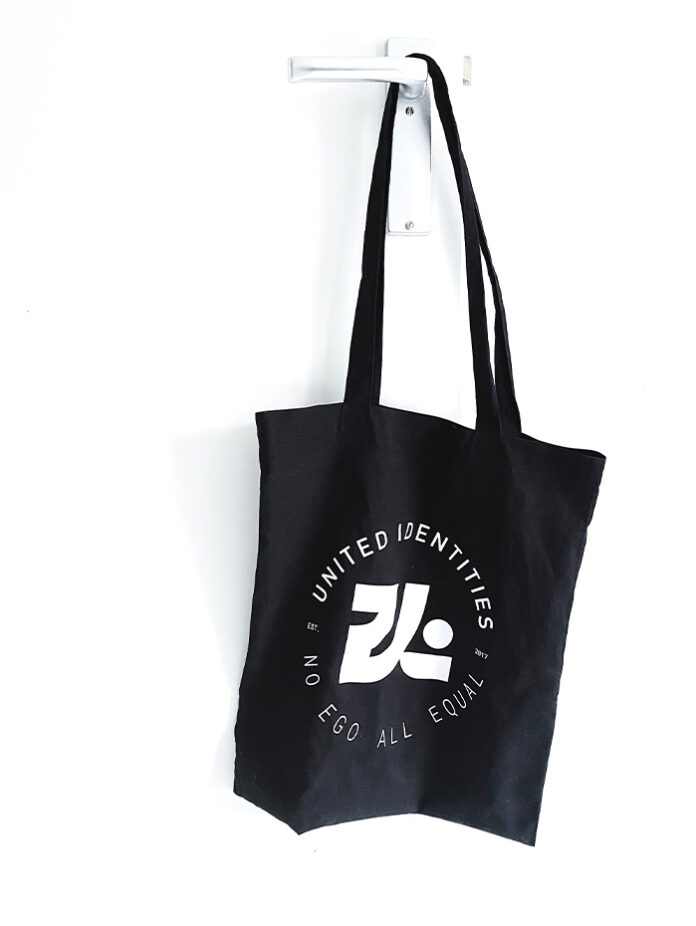 Merchandise
No Ego, All Equal Tote Bag
€8,-
excl. VAT + shipping
Every fourth Tuesday —
5pm CET on NTS.live